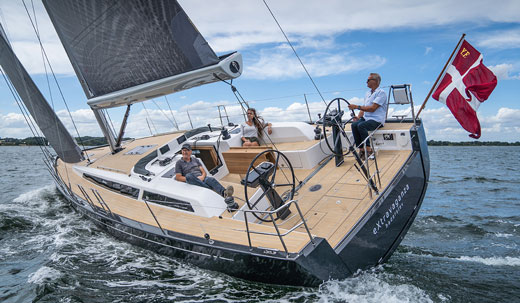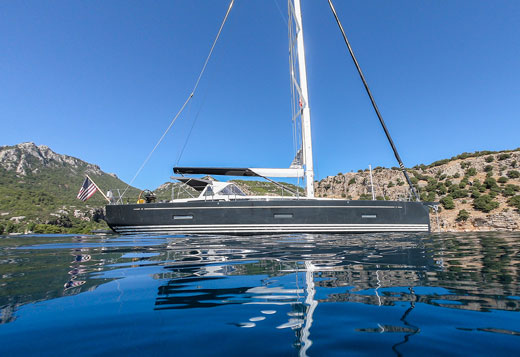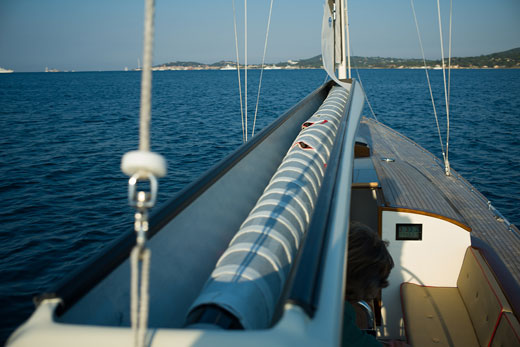 By combining the needs of the day-crusing as well as meeting the requirements for racing, Furlerboom has developed a unique furling system with years of enthusiasm for sailing and racing put into the research and design.
The furling system is easy and safe to use and can be handled with a shorthanded crew or even single handed and still have all the racing qualities. Sails are set fast and allows you to reef in hash wind.

The Furlerboom is today a Danish produced high quality product. It can easily be installed on all types of masts and fits both brand-new yachts as well as older yachts.

The Furlerboom covers a wide range of Yachts from 36 to 70 feet and comes in the options of the classic known O-shape or the V-Shape in either fiberglass, carbon or carbon look.

A range of custom add-ons is also possible, such as a special integrated cockpit light and specially fitted boom covers protecting the sails in harbor.
Contact: